For over 10 years, we've guided teams from various fields through their creative challenges.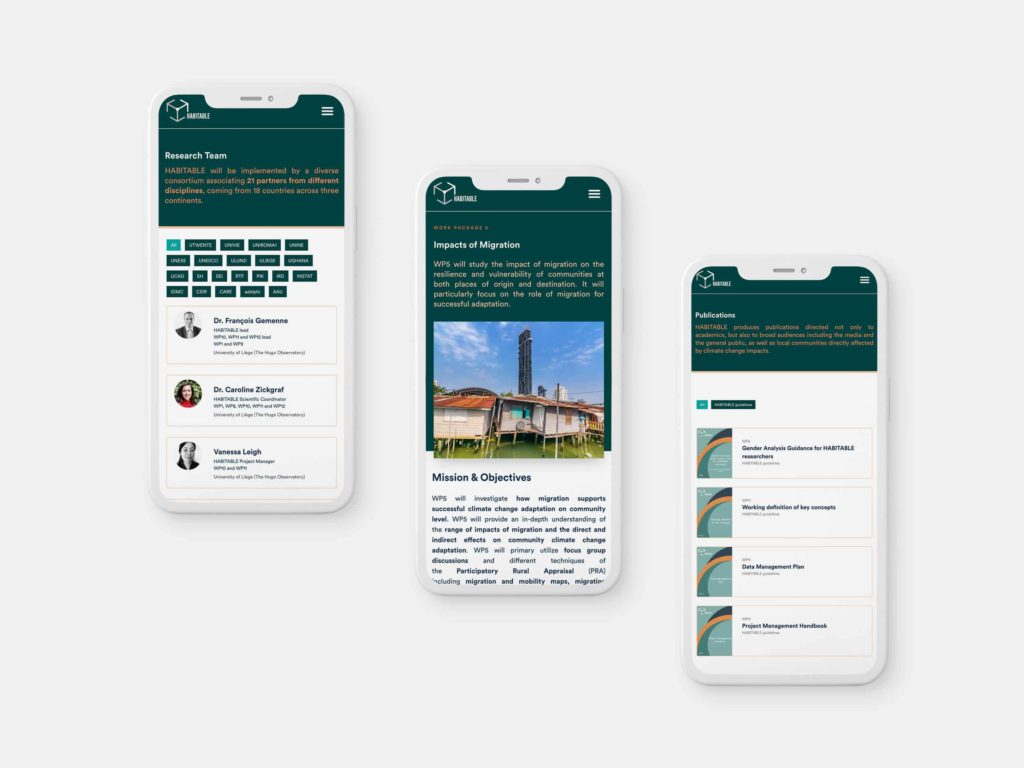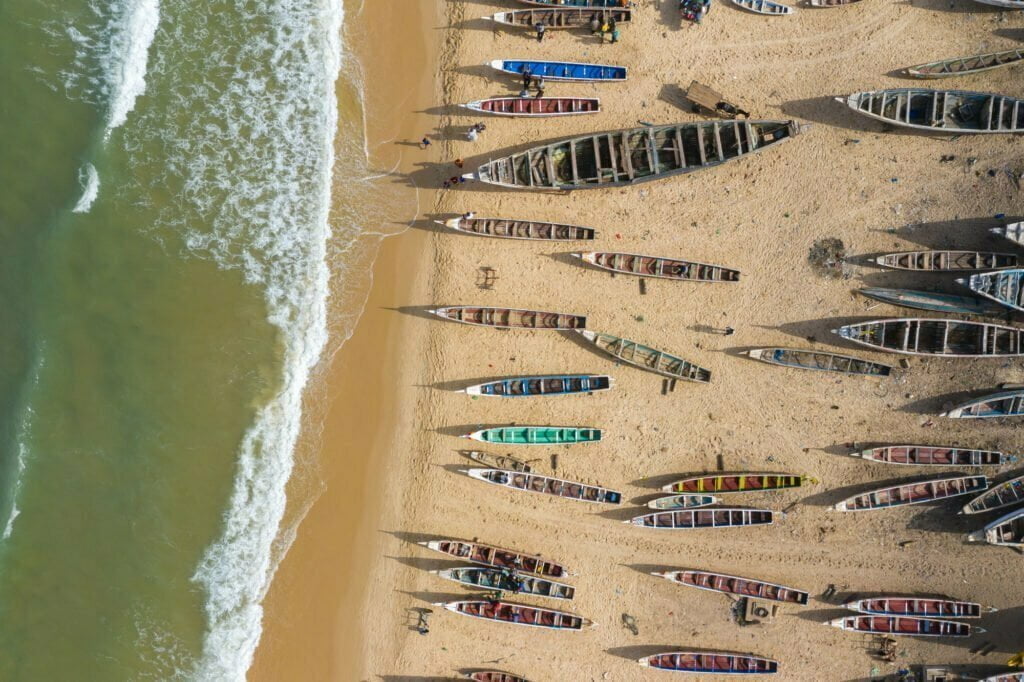 Support research on the interlinkages between climate change impacts, migration and displacement patterns.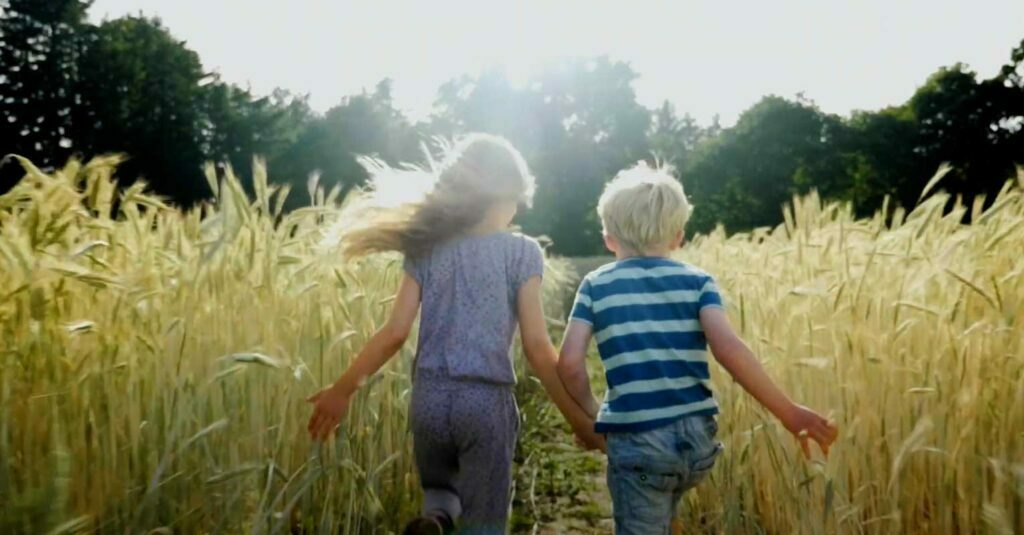 Foyer Shekina, a home for children whose families temporarily struggle to provide them with good living conditions.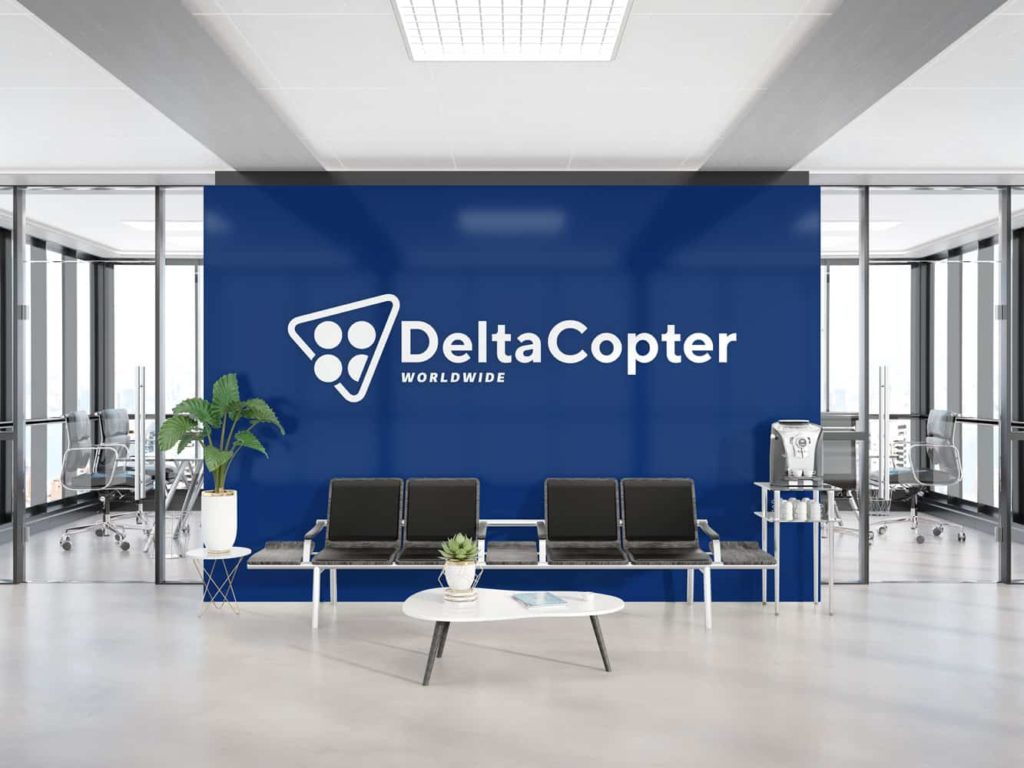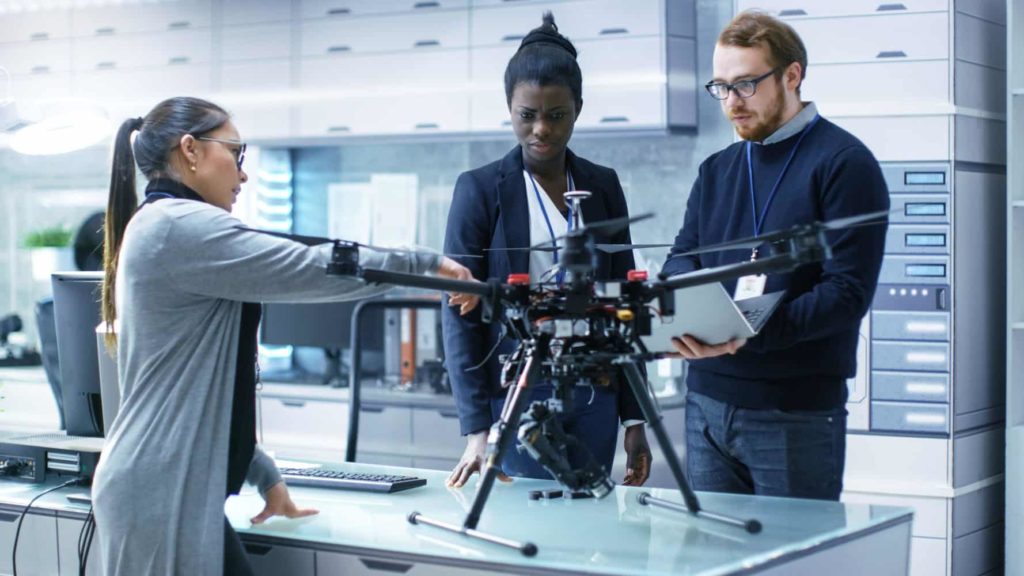 Rising the market integration of the European Drone trainings leader thanks to a strong brand building.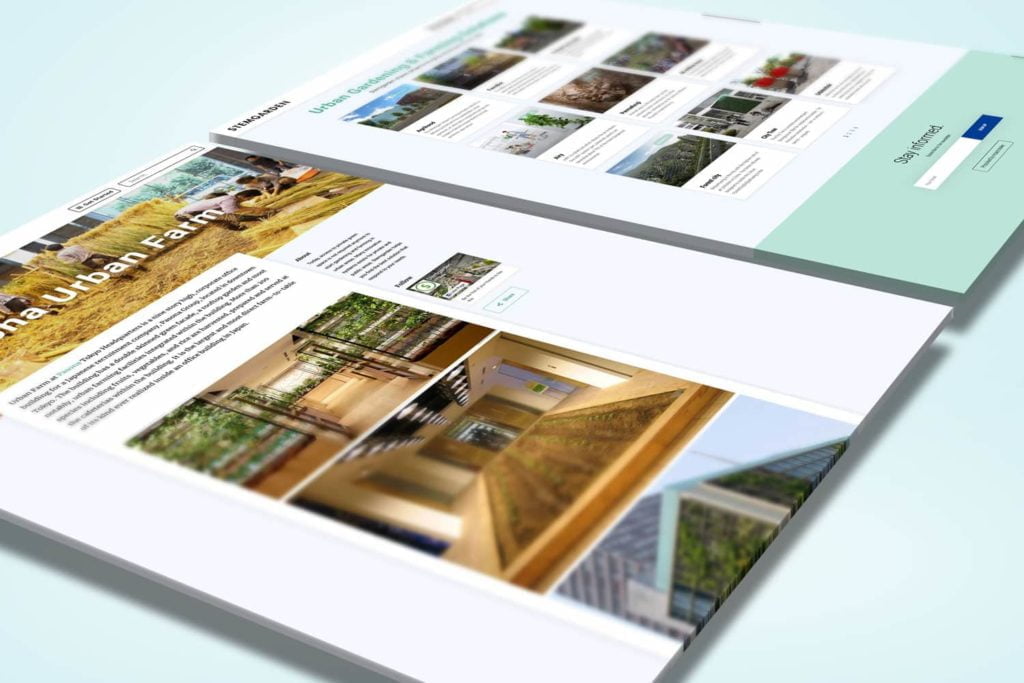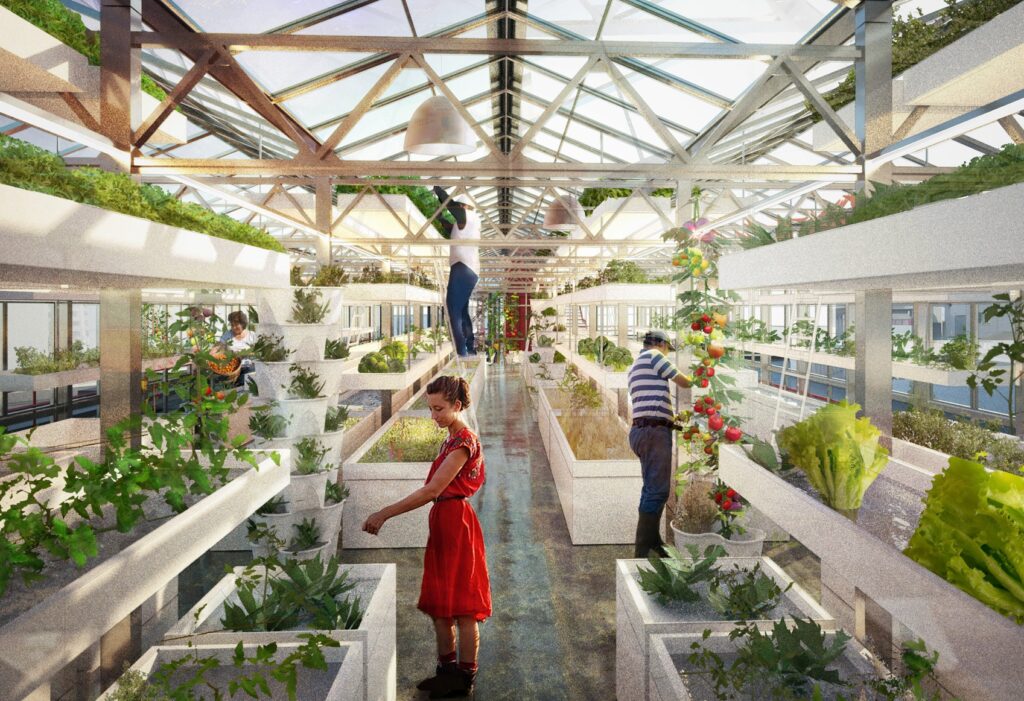 Helping people to find urban gardening and farming solution through a digital information platform.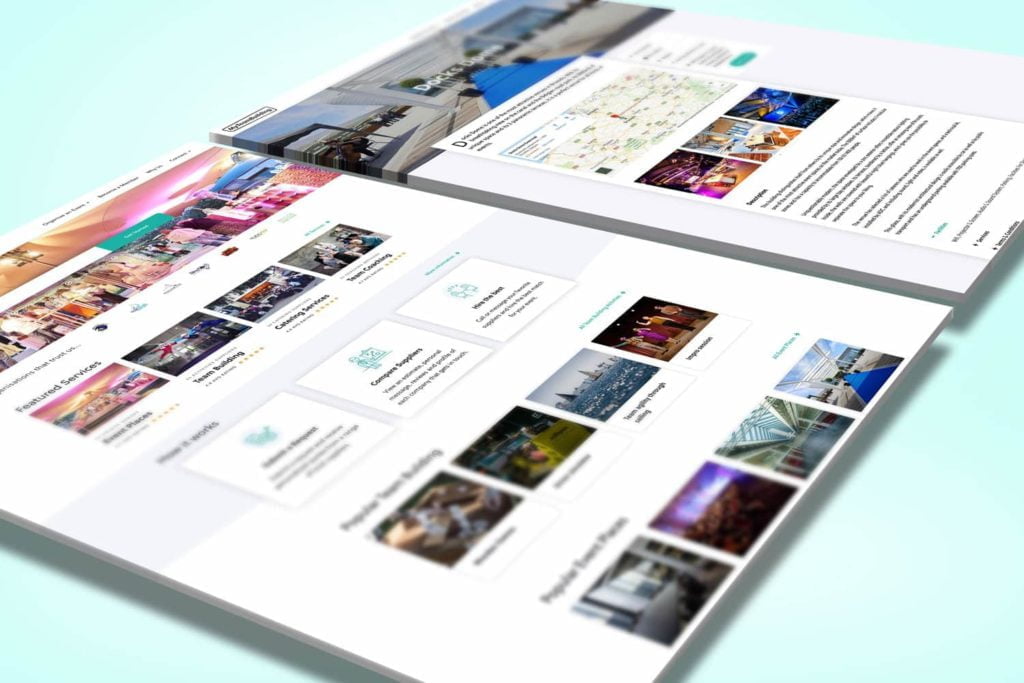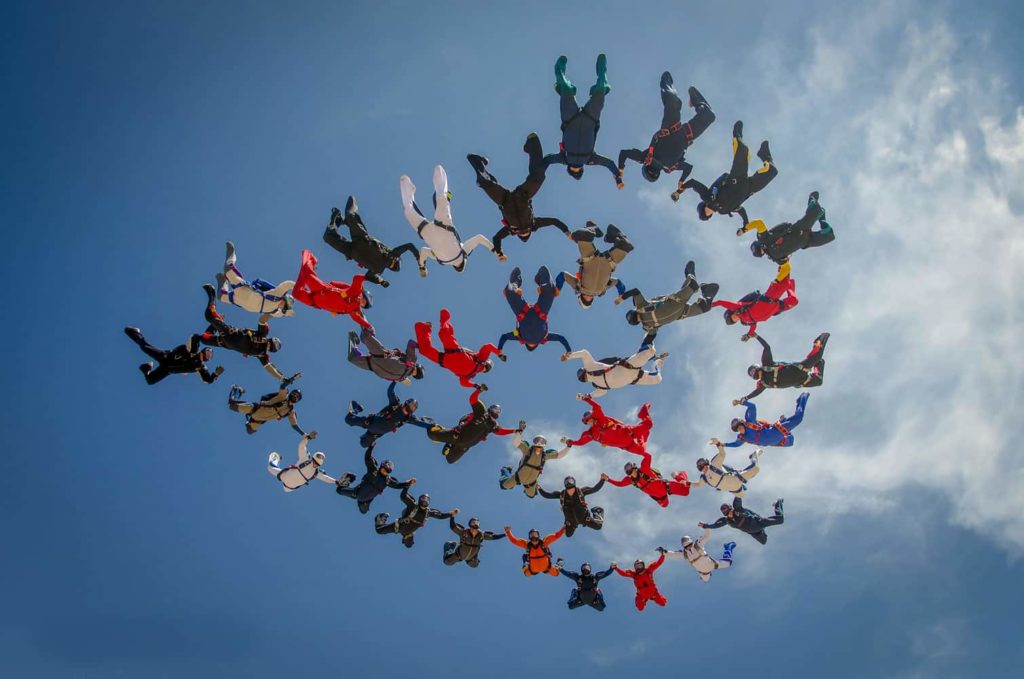 Helping a European startup reaches its audiences through powerful digital tools and marketing strategies.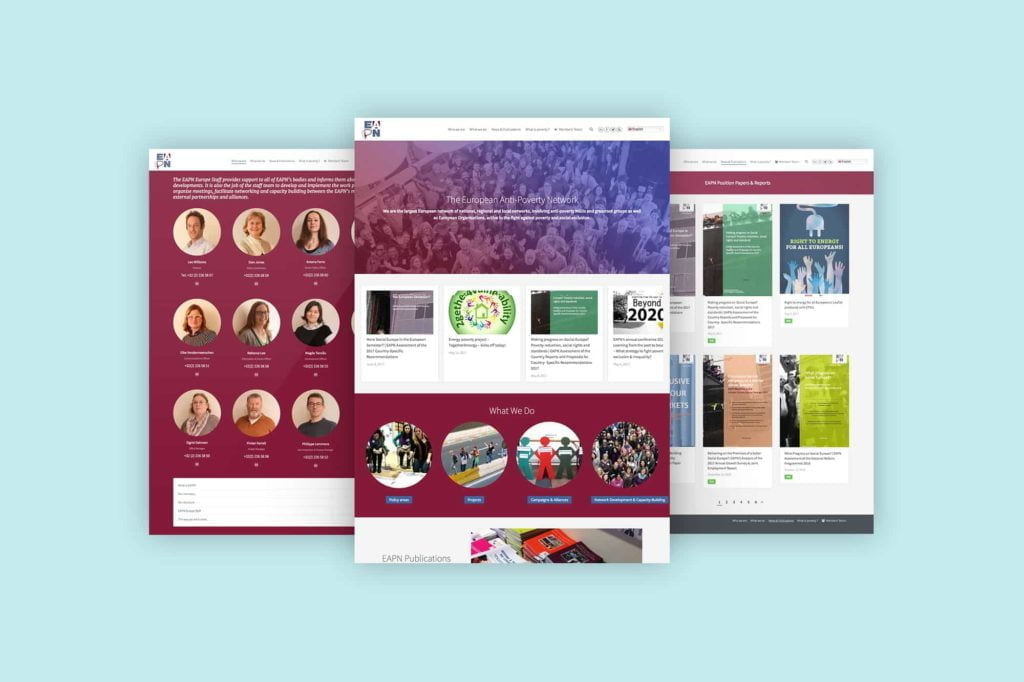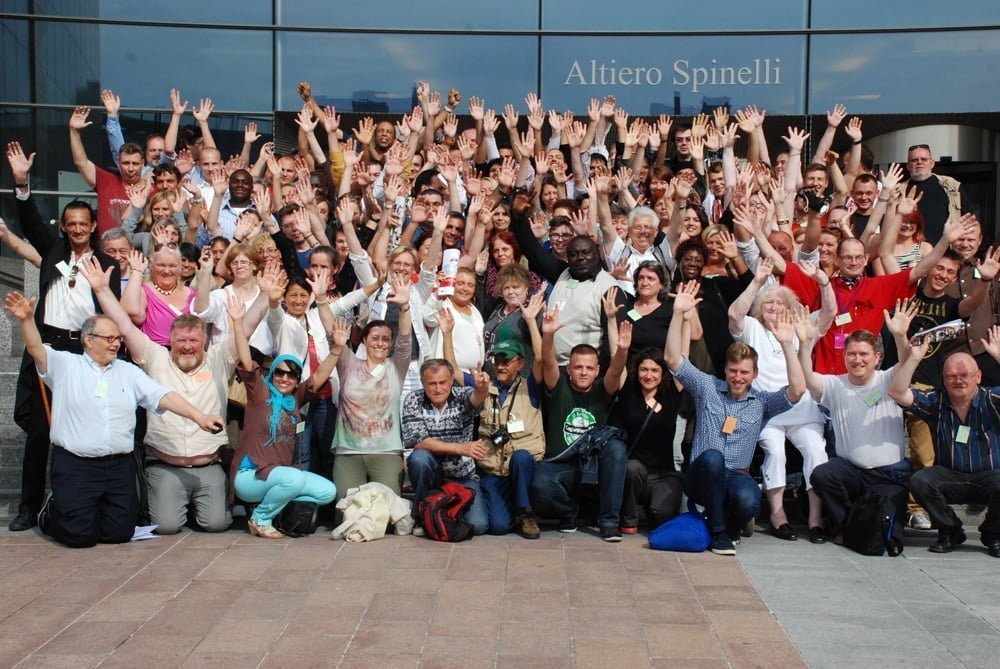 Supporting the fight against poverty in Europe with strong dissemination tools.