We create brand identities, websites, and digital products better and faster than you thought possible.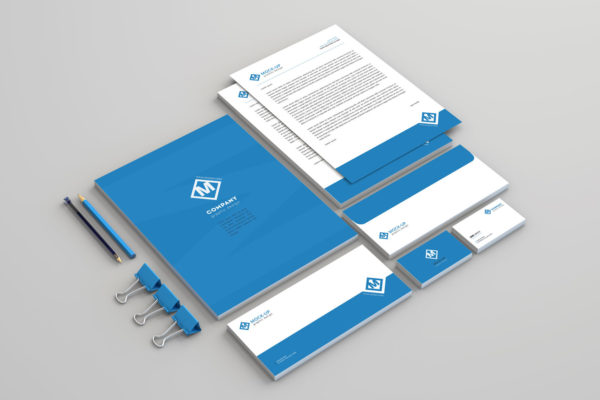 Create a brand that represents your values and your mission.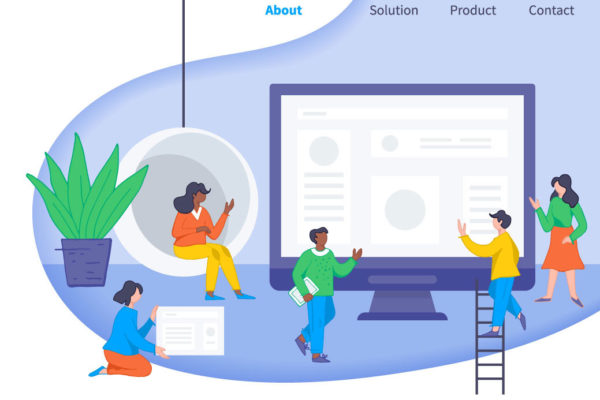 Build a website that promotes your actions, supports your mission, and converts more leads.​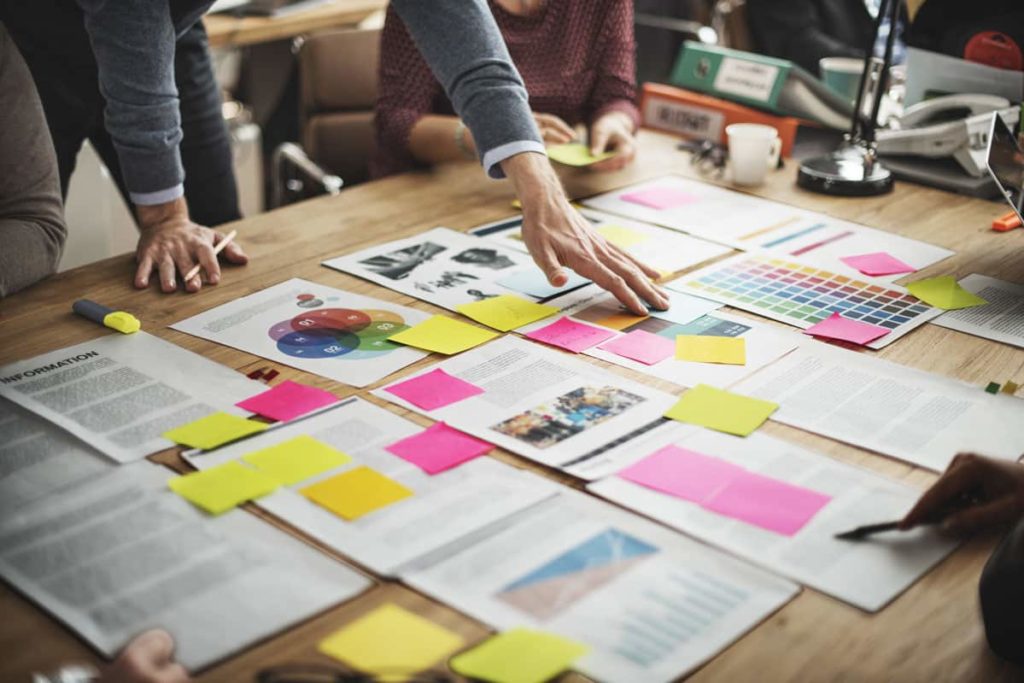 Creative Business Development​
Be supported to find creative answers to your company's challenges. 
Share a clear message, tell a compelling story and trigger actions.
Why does our organization matter? Why should a potential supporter/client care? Why does the problem we solve exist? How are we solving it?
Your communication tools need to answer these simple questions clearly and quickly. Current and future supporters need to understand who you are and what you do in just a few seconds.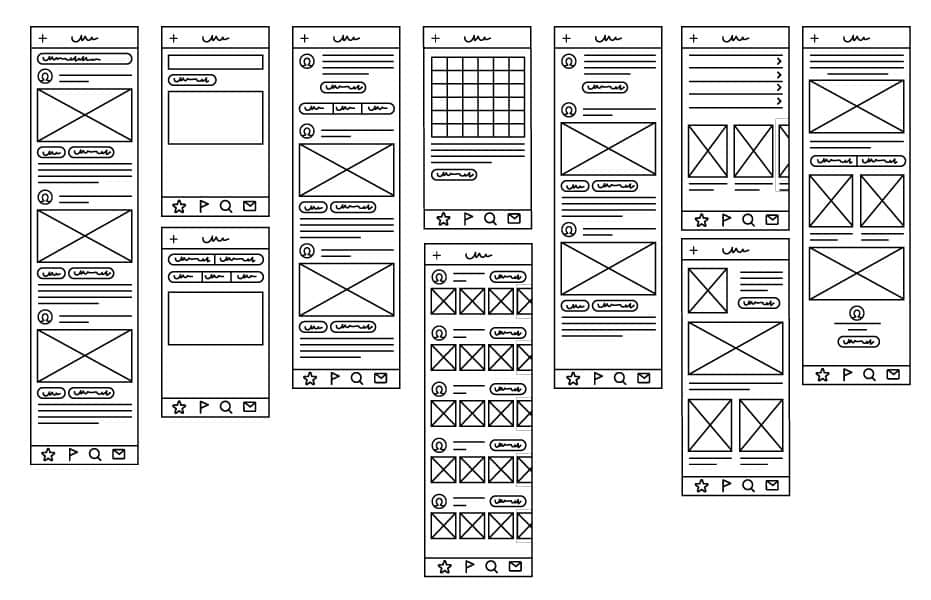 For over 9 years, we've guided Corporate Companies, Entrepreneurs, NGOS & Foundations through their creative challenges.
We love to work with teams that participate in the global action for a more harmonious, responsible and joyful world.
We speak French, German, and English. We can work together in Tübingen, Brussels, Berlin,  or wherever you are.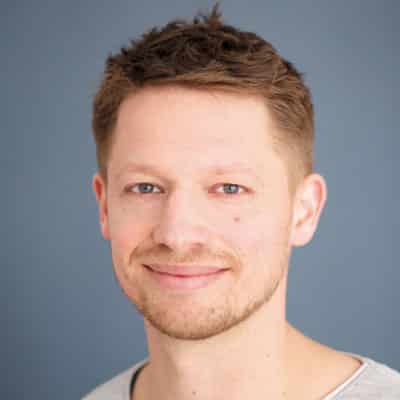 UX-UI Designer & Creative Business Developer
Creation of a website for an international non-profit communication agency.
Facilitating information and booking of a guesthouse in Germany.
Logo
Mailing Campaigns
Video
Website
Helping competitive sailing boats to find crews through online plateform.
Supporting the fight against poverty in Europe with strong dissemination tools.
Brand Identity
Business Cards
Logo
Rising the market integration of the European Drone trainings leader thanks to a strong brand building.
Brand Identity
Directory Website
Logo
Mailing Campaigns
Website
Helping a European startup reaches its audiences through powerful digital tools and marketing strategies.
Graphic Design
Infographic
Logo
Mailing Campaigns
Photo Shooting
Video
Website
Supporting European research to understand how finance can better serve economic, social and environmental needs.
Increasing market integration of a coaching agency through digital branding.
Brand Identity
Directory Website
Graphic Design
Logo
Video
Helping people to find urban gardening and farming solution through a digital information platform.
Helping a video agency expands its market and reaches the best opportunities.
We create unique logos only.
What clients says about us.
Olivier first delivered us a logo under 24h as requested. Not easy…and the result exceeded our expectations. He then brought us exactly the insights we needed to challenge our subcontractors in building the visual identity and character of our microdonation chatbot "Mino". His global vision helped us save lot of time.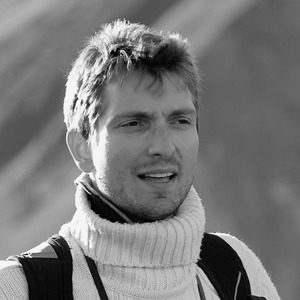 Director of Development at Fundación Simón I.Patiño
It was a great experience to collaborate with Olivier. His help was needful to identify our project issues, develop its visual strategy and to move up to the next stage.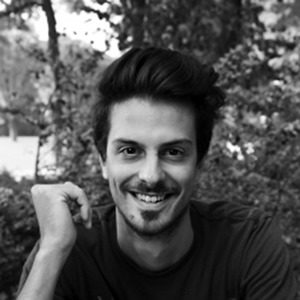 Theater Director at P H O S / P H O R
Olivier is a very easy-going and positive person. He is always ready to listen to others and immediately make you feel more confident in your project. But first of all, he is a talented and creative designer who concentrates on the essentials, the impact.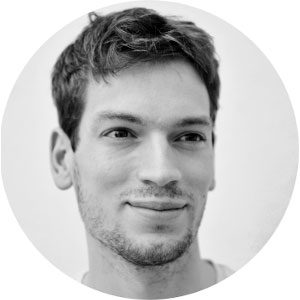 Cofounder at Stemgarden.co
I enjoyed working with Olivier. We intensively cooperated on two European projects, ORA-ORienter Autrement (Leonardo da Vinci, 2011-2013), and Art for All (Grundtvig, 2012-2014) where he realized a high-quality creative graphic design work (websites, publications' covers, and layouts, newsletters, flyers, posters, pictures). I highly recommend him for any graphics work.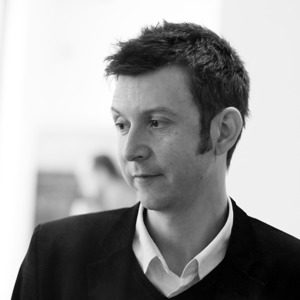 Project Manager at European Think Tank Pour la Solidarité
Olivier was extremely helpful in encouraging our organization to think strategically about how to present our work online and optimize our site in terms of the viewer. His support was crucial to successfully rebuild the EAPN website.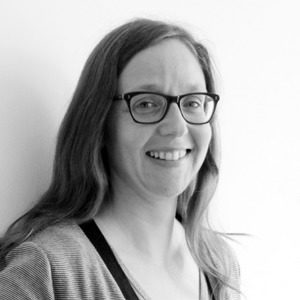 Information & Events Officer at EAPN
Olivier is a very talented communicator who quickly understood and responded to my business needs. His holistic, creative and goal-oriented approach was particularly helpful to develop our company's branding.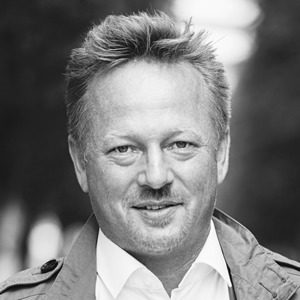 Managementunterstützung at Unternehmen-Sparring