We help entrepreneurs succeed in their mission thanks to creative processes & tools.
We can work together to design tailored-made brand assets, build or improve a website, and develop business strategies that meet your needs and budget.

Branding
Create a strong personalized identity that represents your values and your mission.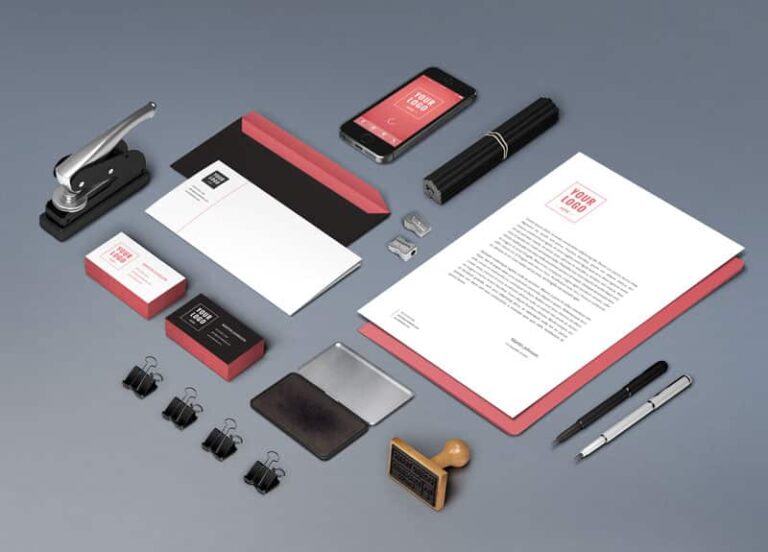 Web Design
Build a website that promotes your actions, supports your mission, and converts more leads.​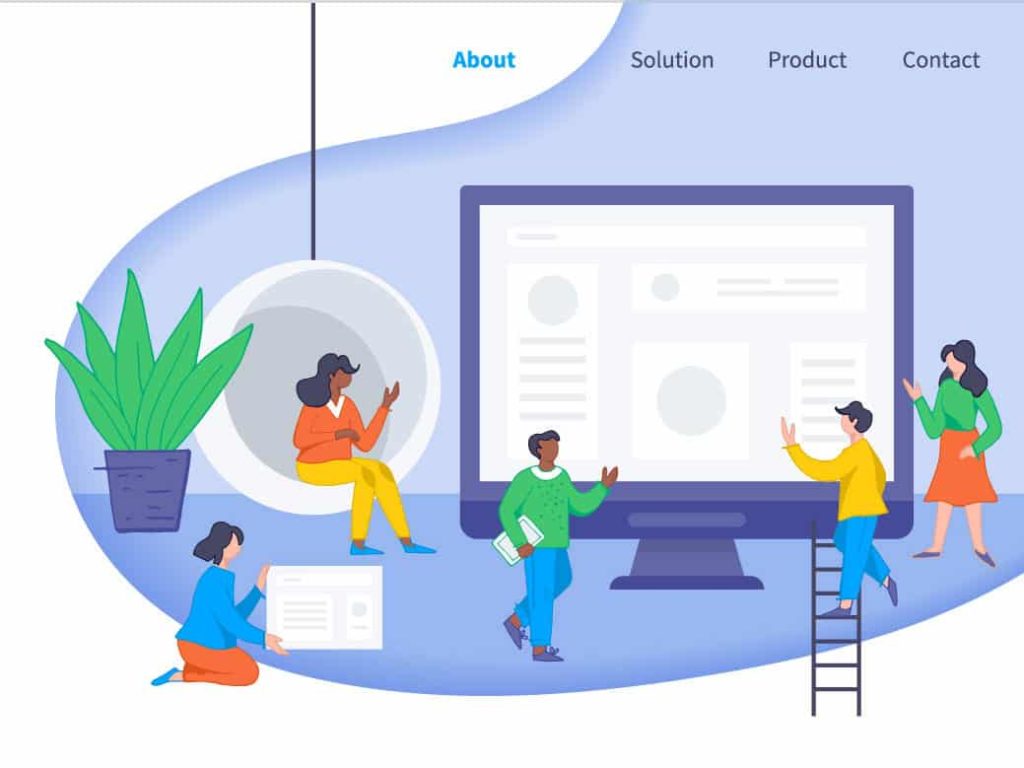 Creative Business Development​
Explore, Select and Build creative tools and solutions to meet your business challenges.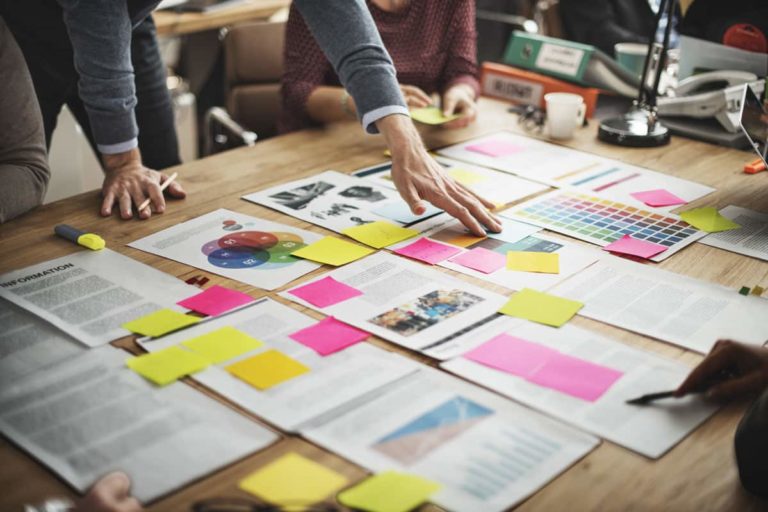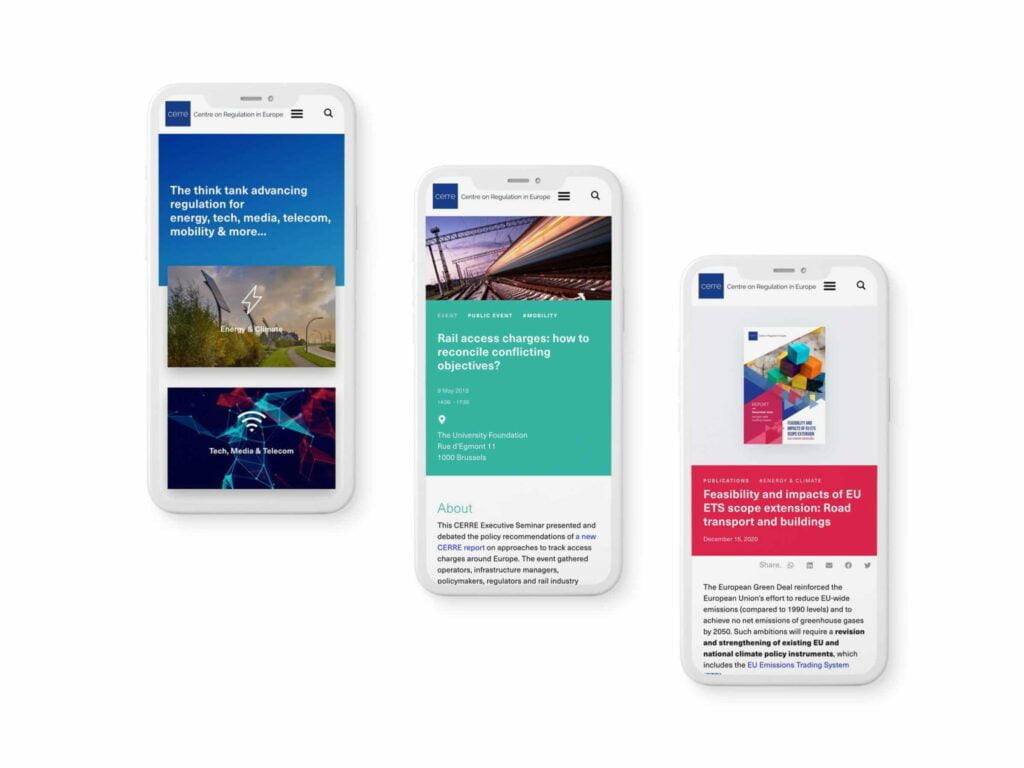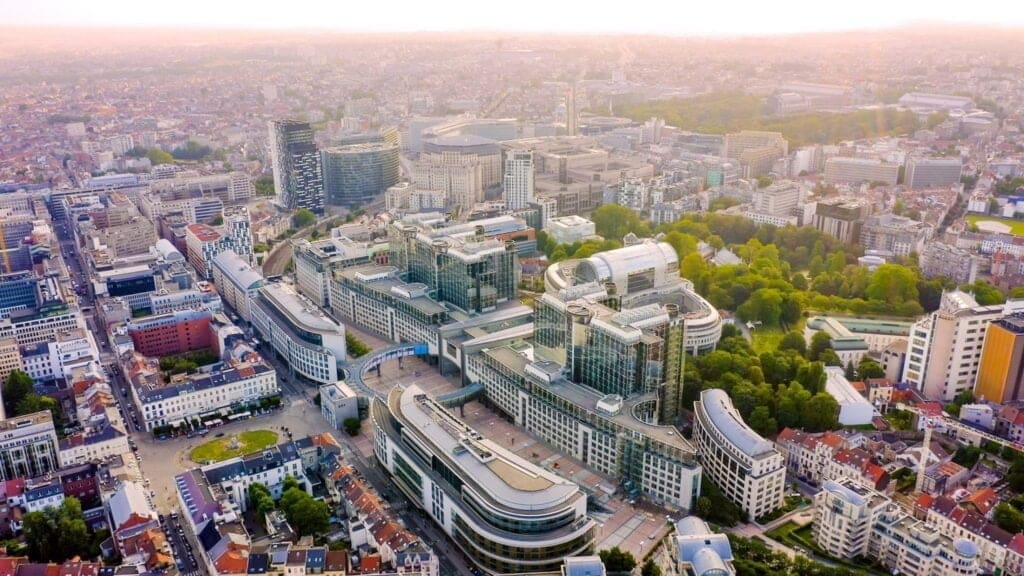 The European think tank dedicated to ever better regulation for the energy, tech, media, telecom, mobility and water sectors.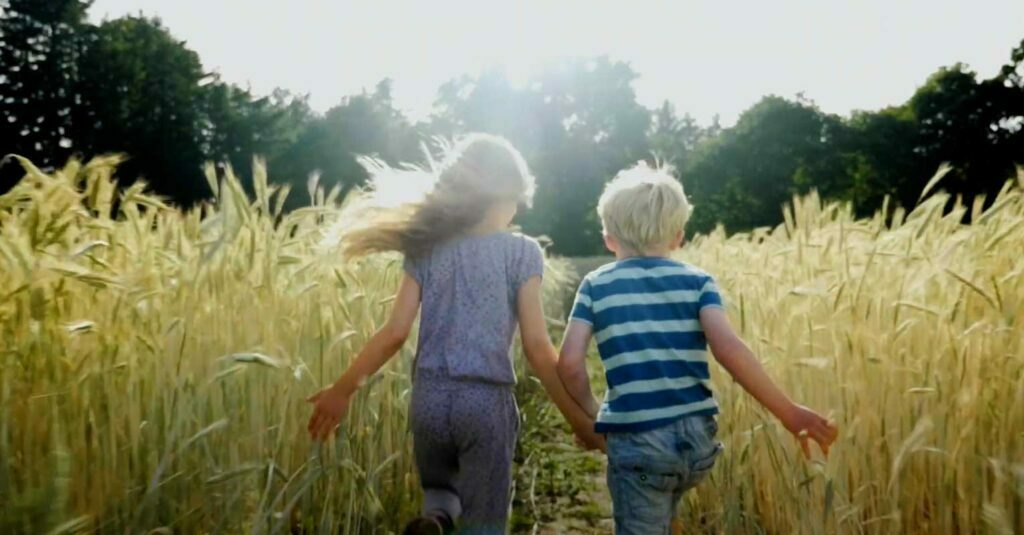 Foyer Shekina, a home for children whose families temporarily struggle to provide them with good living conditions.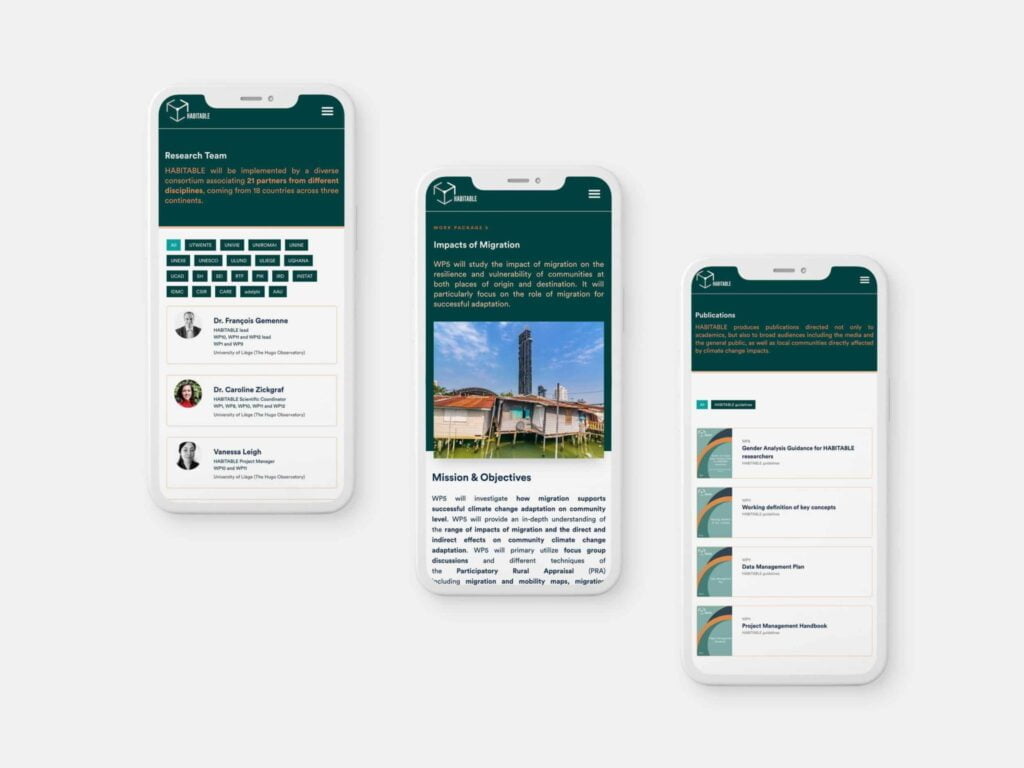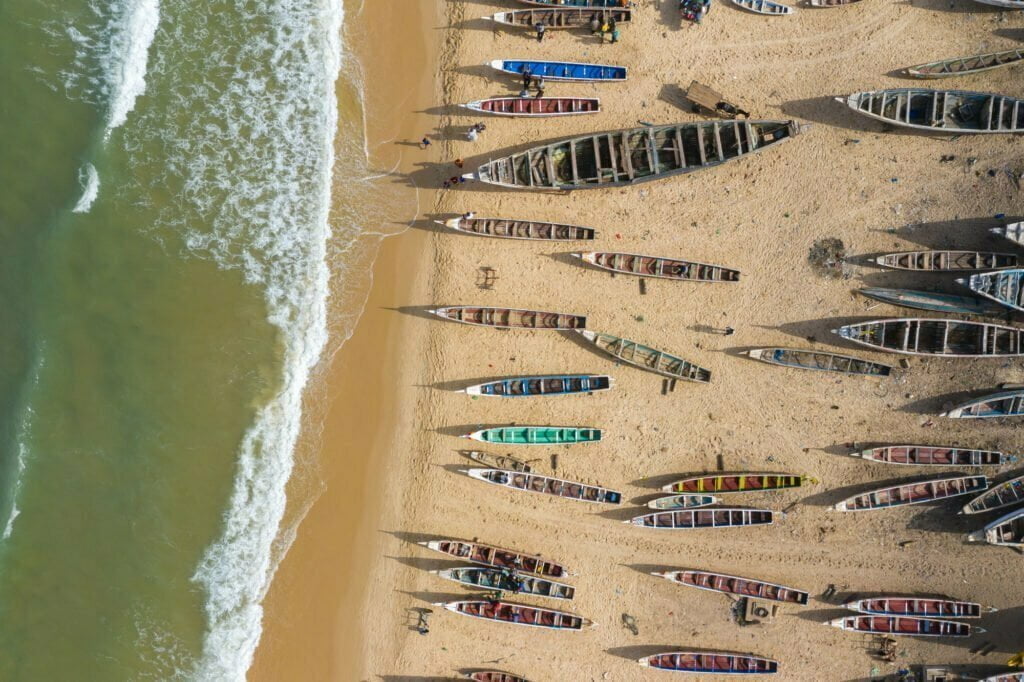 Support research on the interlinkages between climate change impacts, migration and displacement patterns.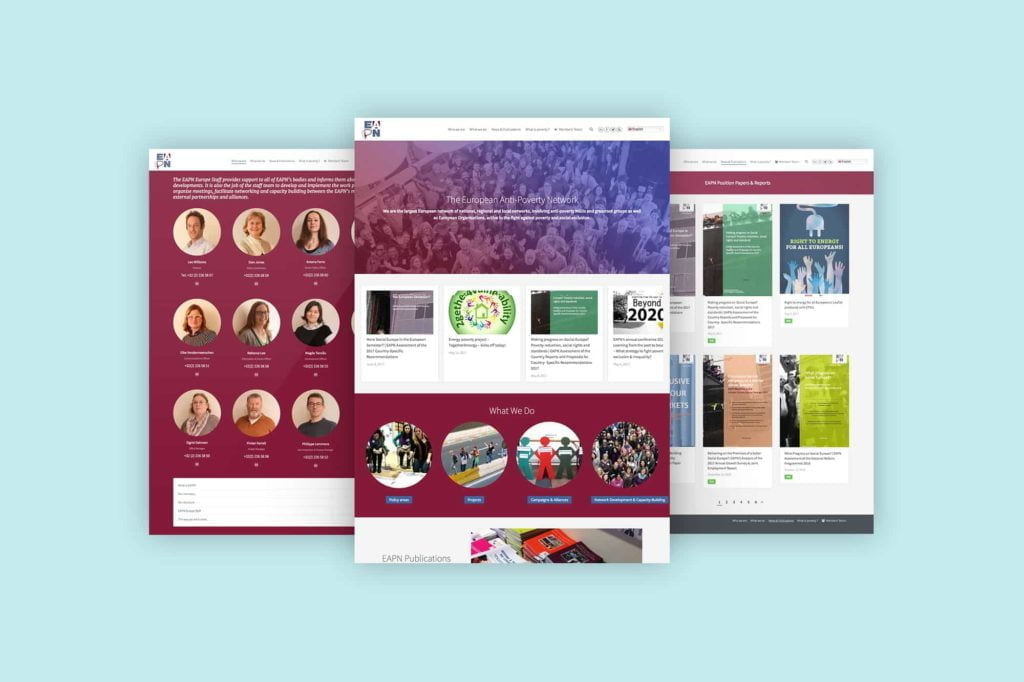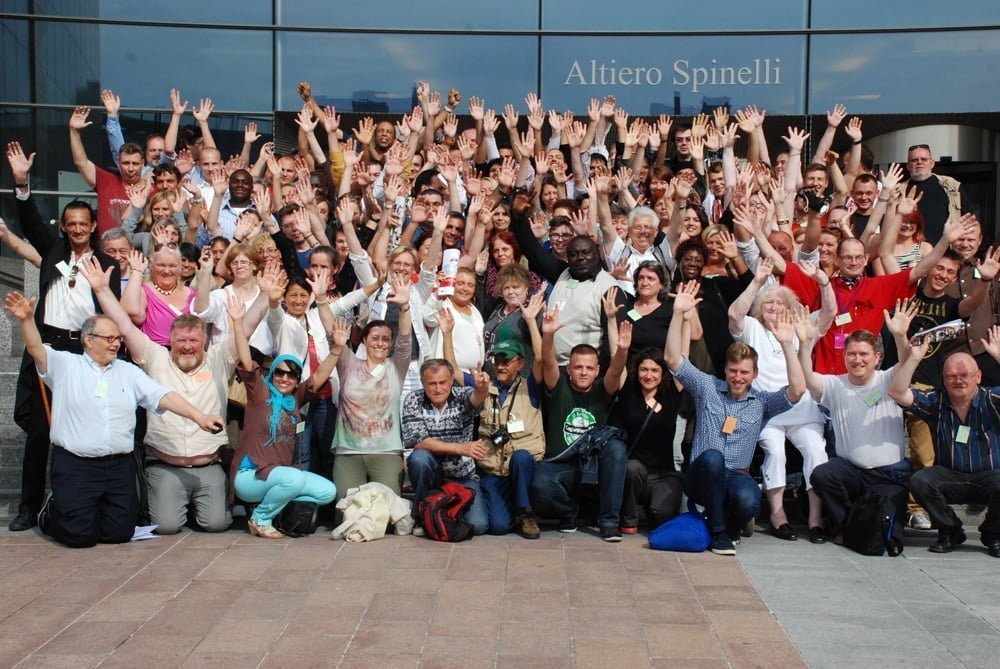 Supporting the fight against poverty in Europe with strong dissemination tools.
Share a clear message, tell a compelling story and trigger actions.
Why does our organization matter?
Why should a potential supporter/client care?
Why does the problem we solve exist? How are we solving it?
Your communication tools need to answer these simple questions clearly and quickly. Current and future supporters need to understand who you are and what you do in just a few seconds.