Create digital products and brand identities to increase your positive impact on society.
impactshaker.com helps companies and entrepreneurs to meet their challenges thanks to creative solutions & tools. We can work together to build or improve a website, create a strong brand identity, and organize marketing campaigns that respond to your needs and budget.

Web Design
Build a website that promotes your actions, supports your mission, and converts more leads.​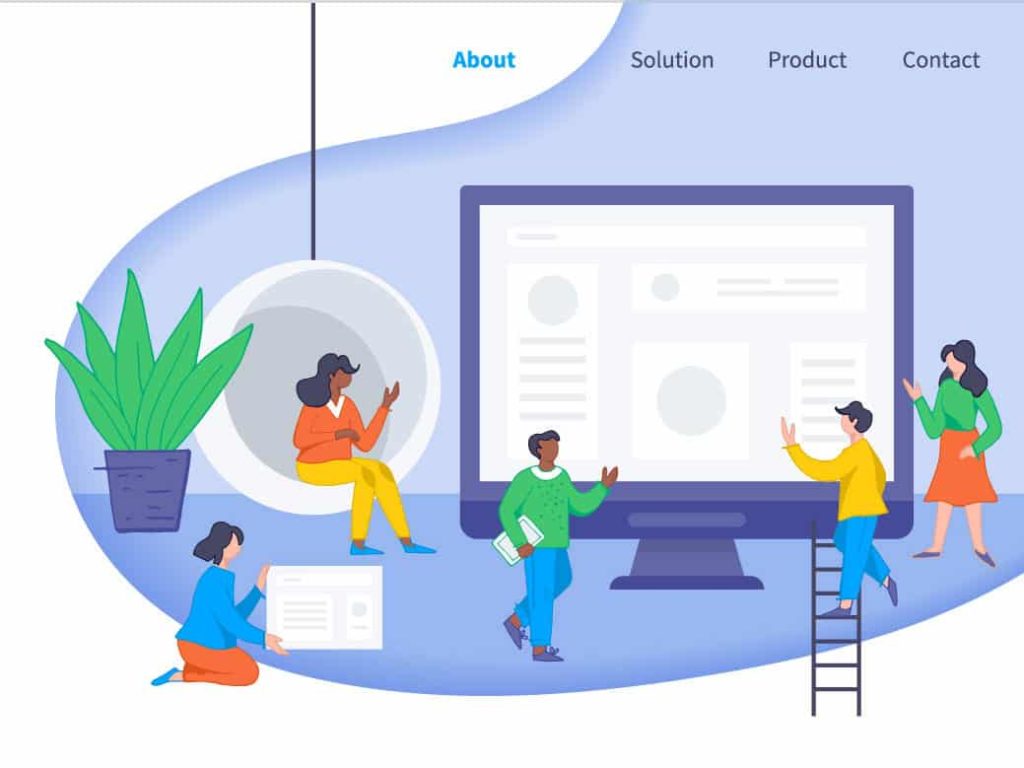 Branding
Create a strong personalized identity that represents your values and your mission.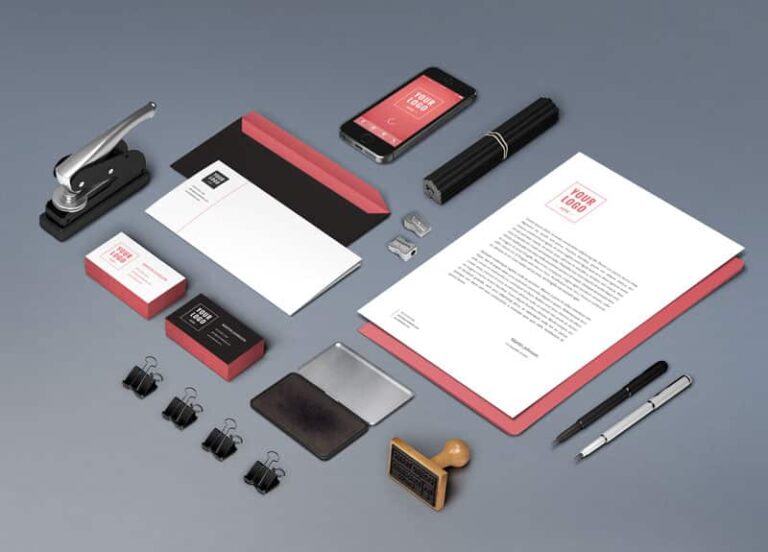 Creative Business Development​
Explore, Select and Build creative tools and solutions to meet your business challenges.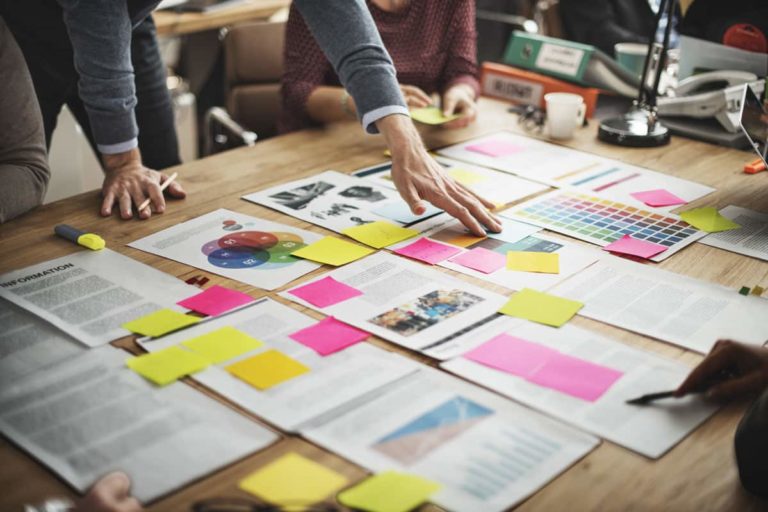 Share a clear message, tell a compelling story and trigger actions.
Why does our organization matter?
Why should a potential supporter/client care?
Why does the problem we solve exist? How are we solving it?
Your communication tools need to answer these simple questions clearly and quickly. Current and future supporters need to understand who you are and what you do in just a few seconds.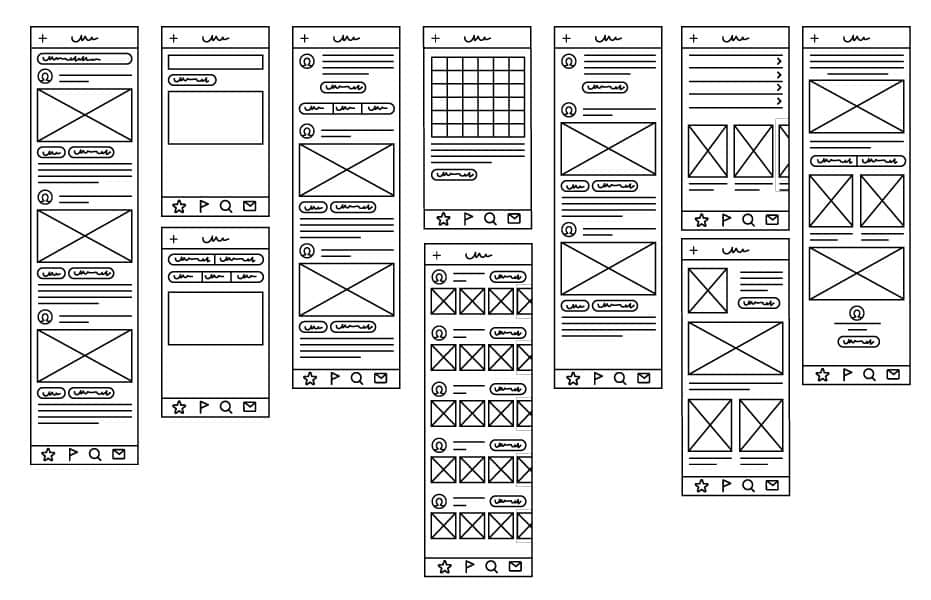 Building a digital plateforme to support the research on the current interlinkages between climate change impacts, migration and displacement patterns, and to better anticipate their future evolution.
Rising the market integration of the European Drone trainings leader thanks to a strong brand building.
Helping people to find urban gardening and farming solution through a digital information platform.
Helping a European startup reaches its audiences through powerful digital tools and marketing strategies.
It is a pleasure to collaborate with Olivier on USP5. His technical and creative expertise helped us to start and grow our business quickly while respecting the dedicated time and budget. And that's why we still collaborate with him today!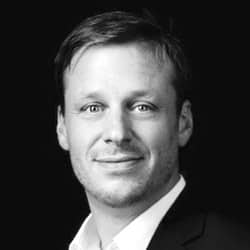 Christoph Koppensteiner
Sparringspartner at USP5
I enjoyed working with Olivier. We intensively cooperated on two European projects, ORA-ORienter Autrement (Leonardo da Vinci, 2011-2013), and Art for All (Grundtvig, 2012-2014) where he realized a high-quality creative graphic design work (websites, publications' covers, and layouts, newsletters, flyers, posters, pictures). I highly recommend him for any graphics work.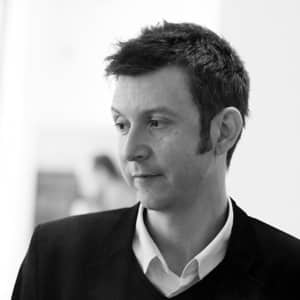 Sanjin Plakalo
Project Manager at European Think Tank Pour la Solidarité
It was a great experience to collaborate with Olivier. His help was needful to identify our project issues, develop its visual strategy and to move up to the next stage.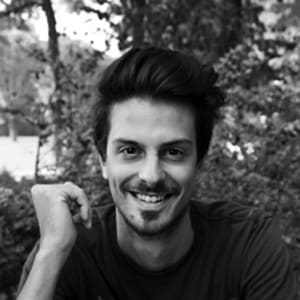 Julien Lemonnier
Theater Director at P H O S / P H O R
Olivier has successfully supported us for over 4 years in our mission of work package leader for communication & dissemination activities as part of the EU-funded research project FESSUD.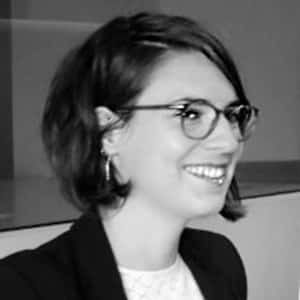 Marie Leprêtre
Project Manager at European Think Tank Pour la Solidarité
Olivier is a very easy-going and positive person. He is always ready to listen to others and immediately make you feel more confident in your project. But first of all, he is a talented and creative designer who concentrates on the essentials, the impact.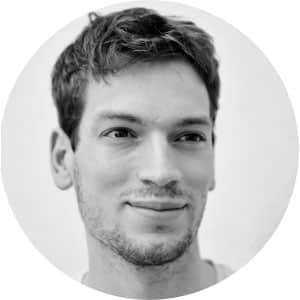 Damien Jacques
Cofounder at Stemgarden.co
Olivier was extremely helpful in encouraging our organization to think strategically about how to present our work online and optimize our site in terms of the viewer. His support was crucial to successfully rebuild the EAPN website.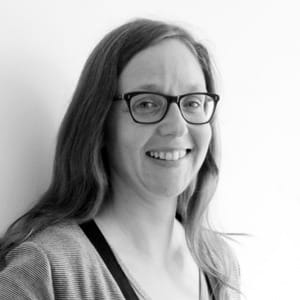 Rebecca Lee
Information & Events Officer at EAPN