Create digital products and brand identities to increase your positive impact on society.
UX+Web Design – Branding – Creative Coaching
Show Me How
Together We Can
Draw the attention of your network and your audiences.

Attract the interest of potential partners & clients.

Enhance your reputation at local, national and international level.

Boost your self-confidence.

Safe your time & budget.

Build partnership on a long term.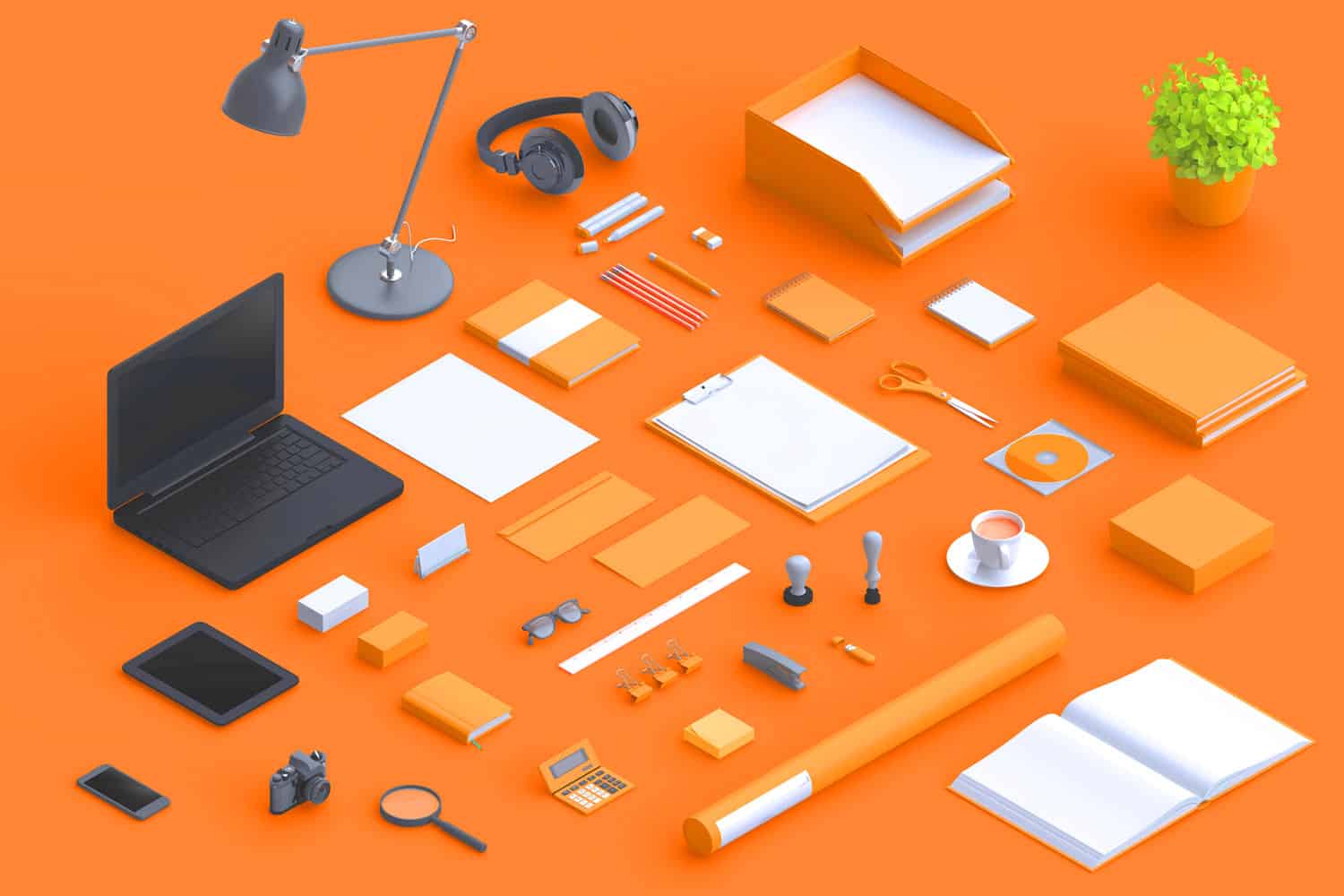 Branding
A coherent and unique visual identity will help raise awareness about your work and achievements with your audiences.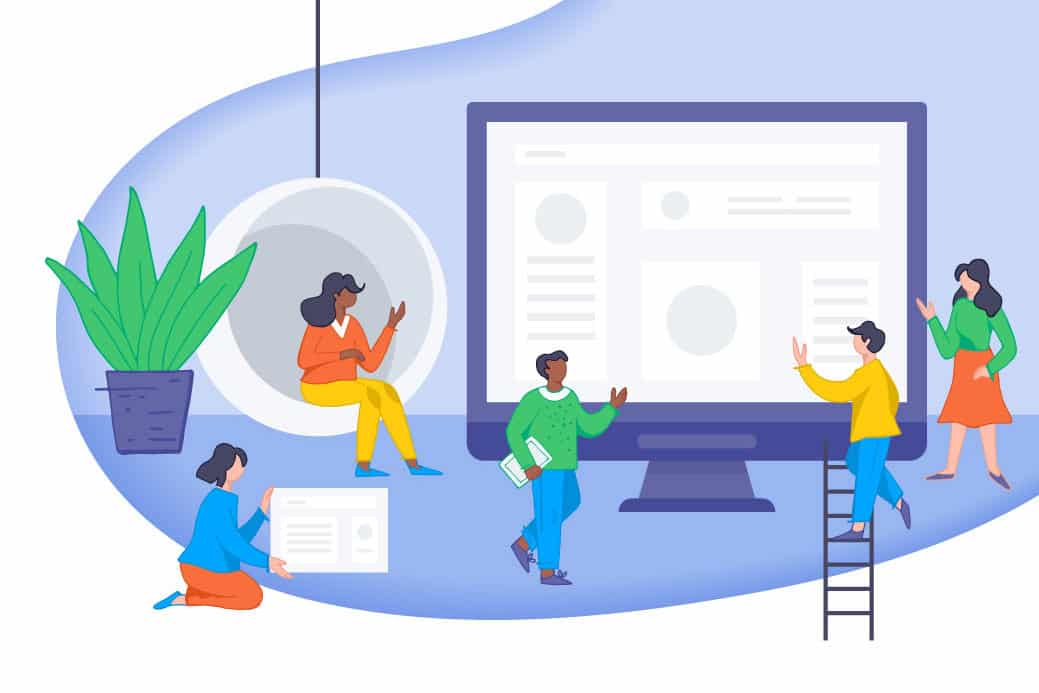 Webdesign
You need to create or redesign a website? Your budget is limited and you have ambitious objectives? We offer an efficient method to design professional websites.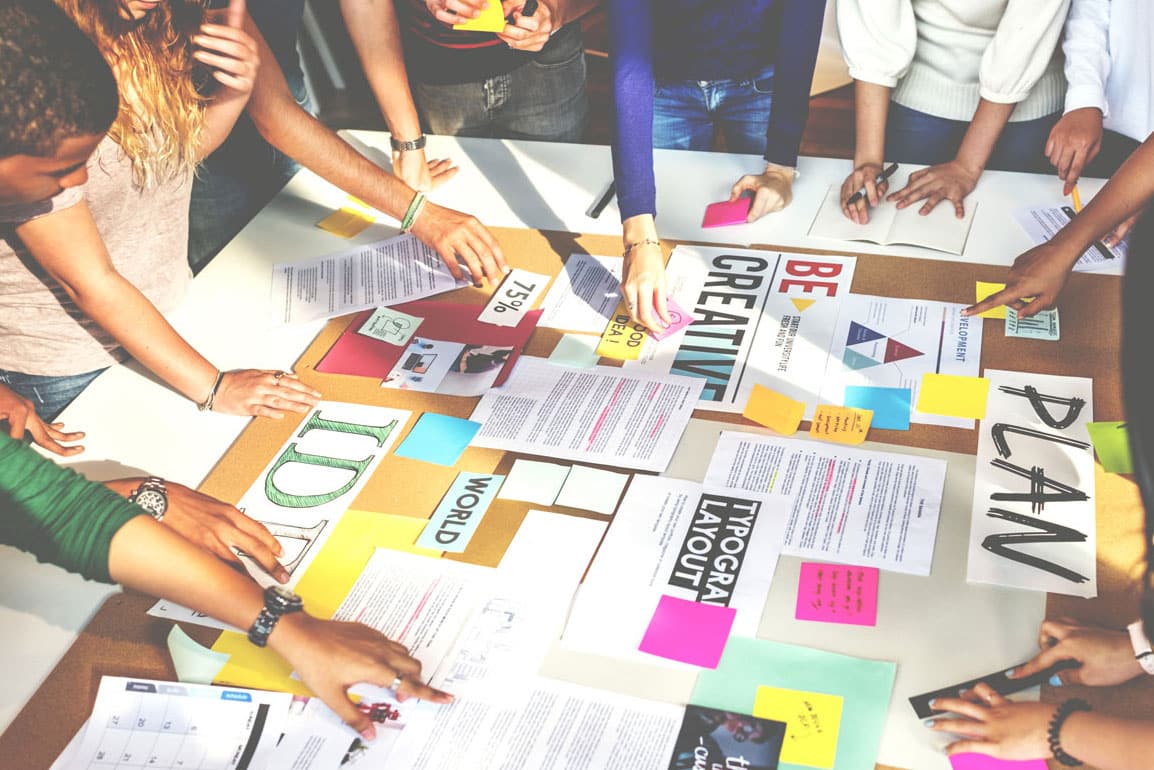 Design Sprint
Find solutions to your strategic and technical challenges by using design thinking methods. You will be surprised these creativity tools can improve processes.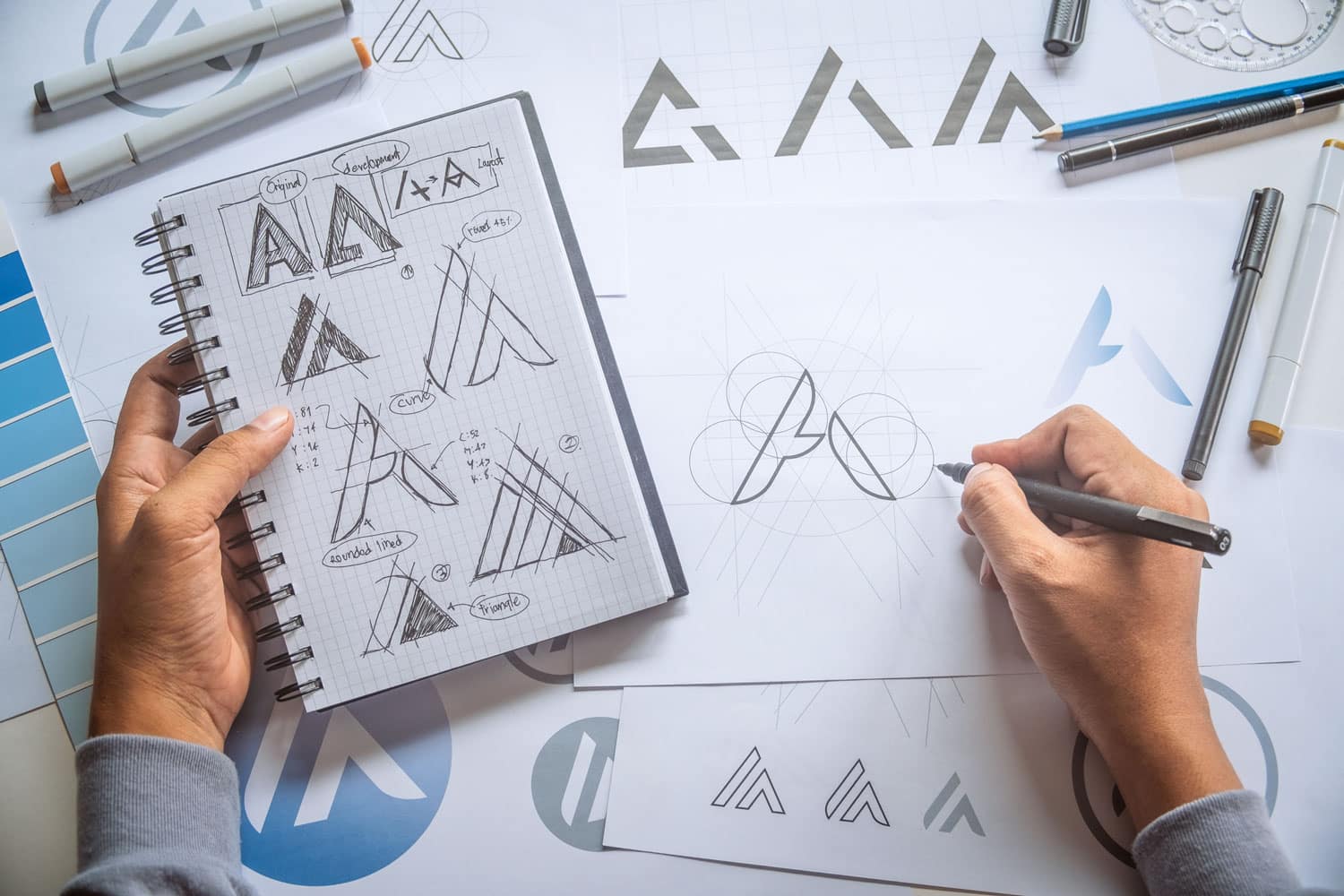 24h Logo
Big day. You start to present your company around you. Budget and time are limited and you need a professional logo first. We know that challenge. Contact us and receive logo proposals for free.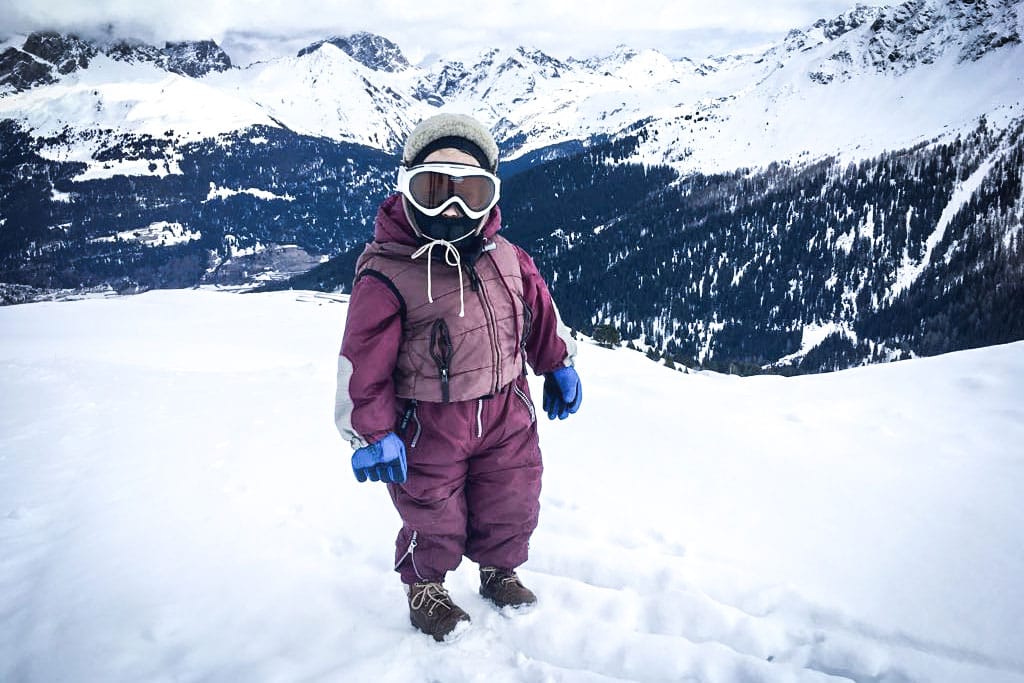 Creativity for Entrepreneurs
You start a new adventure and you need marketing tools to present and share your project with audiences. You want some advice to find the best marketing tools that fit your needs and budget. Get 2 hours of personal coaching for free.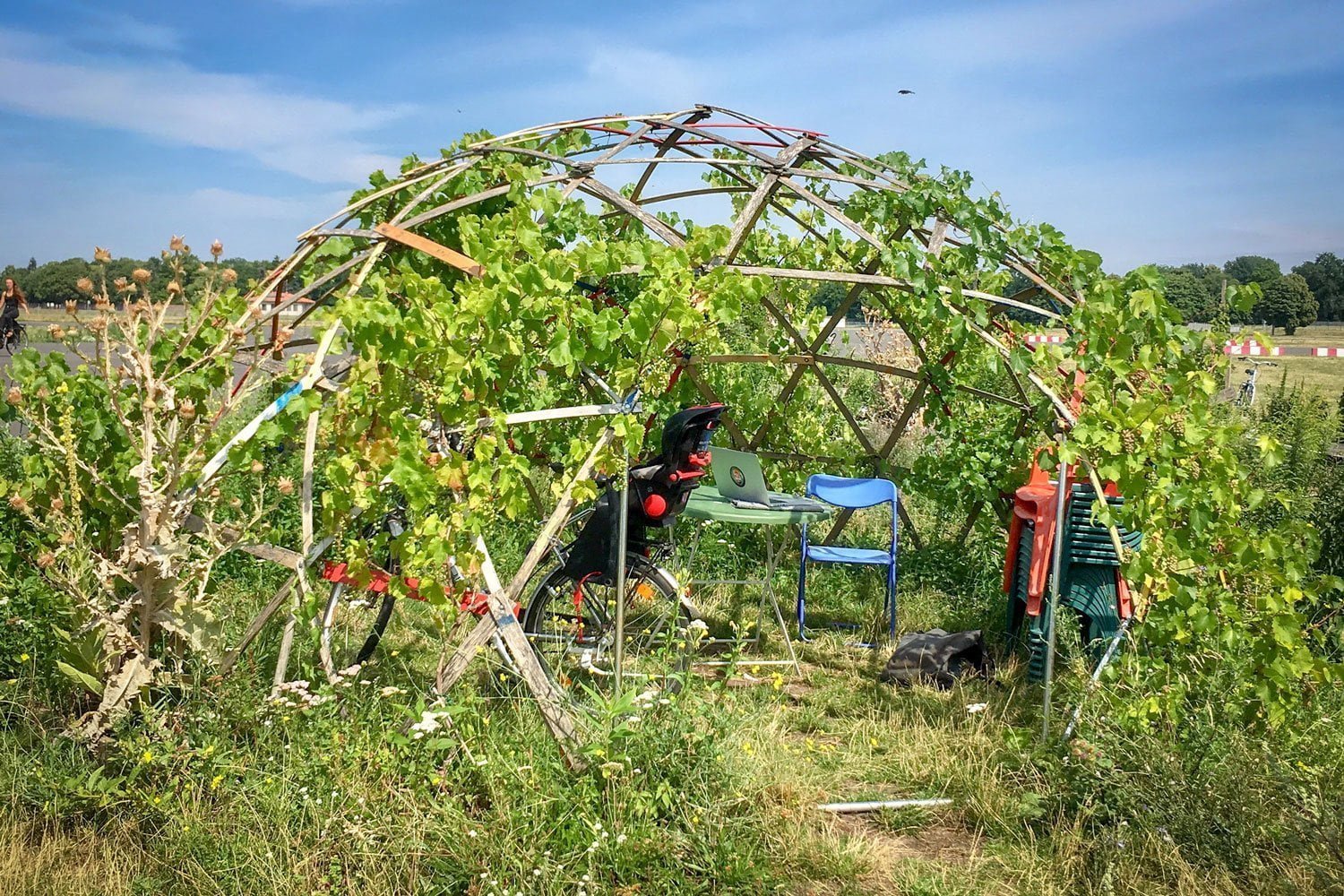 Away From The Screen
Take a break. Stop your daily routine. Breath fresh air and think out of the box. With your team or alone. Let's share ideas and life inspirations for a couple of hours or more. We may find great answers together. Mixing creativity, experiences, and network.
Case Studies
We consider clients as strategic partners
What our clients say about our work
"Olivier rebuilt our website from scratch. Marvelous job! Incredible "graphic eye" combined to a pragmatic approach showing our business in a professional way. He managed to show our activity in an easy and pleasant way to our customers."

Nicolas Gérard

Founder of FLEXISAILING
"It is a pleasure to collaborate with Olivier on USP5. His technical and creative expertise helped us to start and grow our business quickly while respecting the dedicated time and budget. And that's why we still collaborate with him today!"

Christoph Koppensteiner

Co-founder & Sparringspartner at USP5
"Olivier has successfully supported us for over 4 years in our mission of work package leader for communication & dissemination activities as part of the EU-funded research project FESSUD."

Marie Leprêtre

Project Manager at European Think Tank Pour la Solidarité
"Olivier is a very talented communicator who quickly understood and responded to my business needs. His holistic, creative and goal-oriented approach was particularly helpful to develop our company's branding."

Hartmut Deutschmann

Founder at Unternehmen-Sparring
"Olivier was extremely helpful in encouraging our organisation to think strategically about how to present our work online and optimize our site in terms of the viewer. His support was crucial to successfully rebuild the EAPN website."

Rebecca Lee

Information & Events Officer at EAPN
"I enjoyed working with Olivier. We intensively cooperated on two European projects, ORA-ORienter Autrement (Leonardo da Vinci, 2011-2013), and Art for All (Grundtvig, 2012-2014) where he realised a high-quality creative graphic design work (websites, publications' covers and layouts, newsletters, flyers, posters, pictures). I highly recommend him for any graphic work."

Sanjin Plakalo

Project Manager at European Think Tank Pour la Solidarité
"Olivier is a very easy-going and positive person. He is always ready to listen to others and immediately make you feel more confident in your project. But first of all, he is a talented and creative designer who concentrates on the essentials, the impact."

Damien Jacques

Cofounder at Stemgarden
"It was a great experience to collaborate with Olivier. His help was needful to identify our project issues, develop its visual strategy and to move up to the next stage."

Julien Lemonnier

Co-founder of P H O S / P H O R
"Olivier first delivered us a logo under 24h as requested. Not easy...and the result exceeded our expectations. He then brought us exactly the insights we needed to challenge our subcontractors in building the visual identity and character of our microdonation chatbot "Mino". His global vision helped us save lot of time."

Laurent Thonon

Founder of Donmino
Start the conversation
We would be glad to help you accomplish your challenges. We can meet in Brussels, Berlin, Tübingen or wherever you want. People are flexible today. Skype can also be a good place to kick off our collaboration. See u then, Olivier